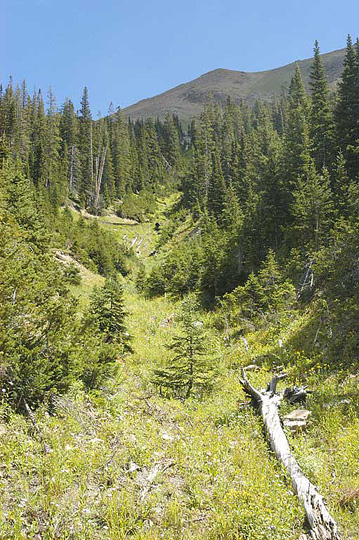 At a certain point you say to the woods, to the sea, to the mountains, the world, Now I am ready. Now I will stop and be wholly attentive. You empty yourself and wait, listening. After a time you hear it: there is nothing there.
There is nothing but those things only, those created objects, discrete, growing or holding, or swaying, being rained on or raining, held, flooding or ebbing, standing, or spread.
You feel the world's word as a tension, a hum, an single chorused note everywhere the same. This is it: this hum is the silence.
Annie Dillard